Wind power deal yields $170M in community benefits
David Winzelberg
24 Mar, 2023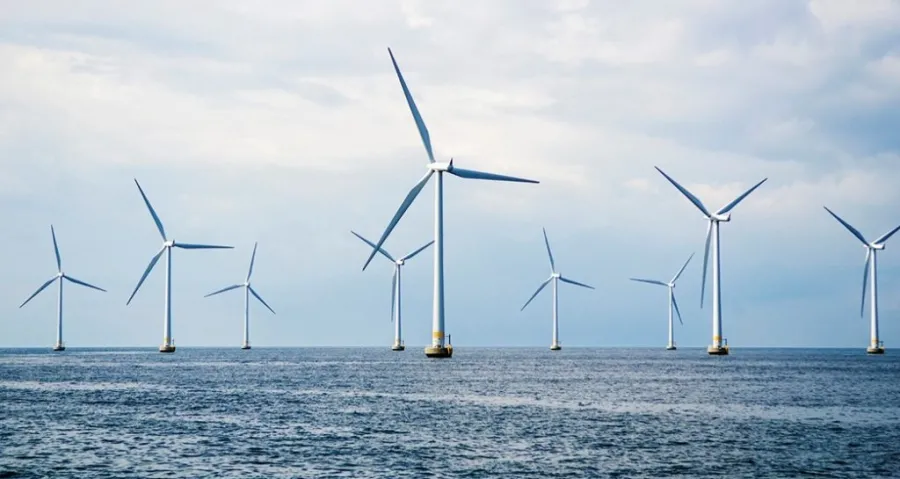 The Town of Brookhaven has announced a Host Community Agreement with Sunrise Wind for enabling 18 miles of real estate access for its cable to carry electricity from the developers planned offshore wind power project. 
As part of the agreement, announced Tuesday at a press event at Smith Point County Park, Sunrise Wind would pay a total of $169.9 million over 25 years, including $5 million towards construction of a Tri-Hamlet Park and projects in the community, according to a Suffolk County statement. 
The Brookhaven Industrial Development Agency has also approved a $28 million payment-in-lieu-of-taxes for the Sunrise Wind project, which is expected to generate enough energy to power nearly 600,000 homes annually.