UPS, SAG-AFTRA, Starbucks: Union battles show who has clout
Imran Ansari
31 Aug, 2023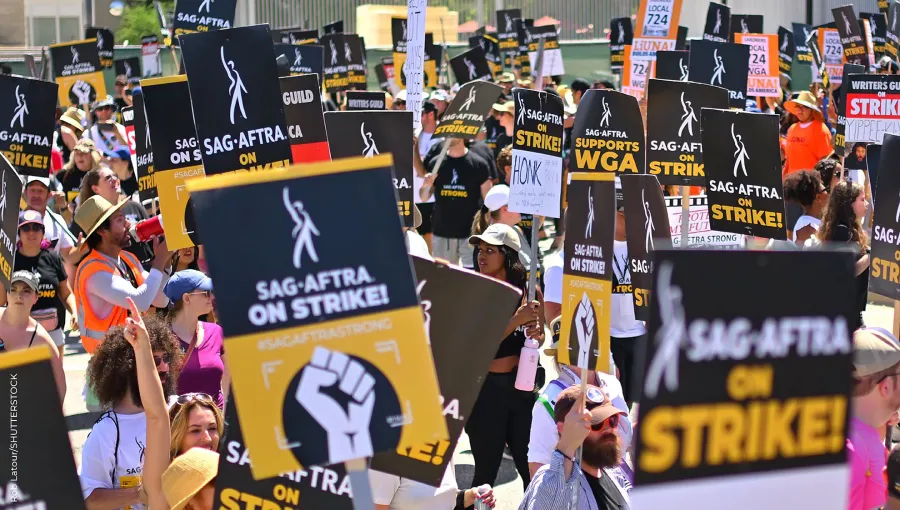 Labor battles have  made headlines nationwide this year, with high-profile strikes and contentious contract negotiations taking center stage.
From highly publicized ongoing strikes within the film and television industry by members of both the Writers Guild of America, which represents TV and film writers, and the actors' union, SAG-AFTRA, to the recent contract victory of Teamster-represented UPS workers, the past year has been rife with labor confrontations.
Add to that list multiple strike authorizations-turned-ratified contracts for Long Island nurses, most recently at St. Catherine of Siena Hospital in Smithtown;  the ongoing unionization fight at Starbucks, and the recent strike authorization vote by 150,000 UAW auto workers at General Motors, Ford and Stellantis, and it's clear why observers say the labor movement is having a moment.