Service & Solidarity Spotlight: Workers at New York's Jewish Museum Ratify Their First Union Contract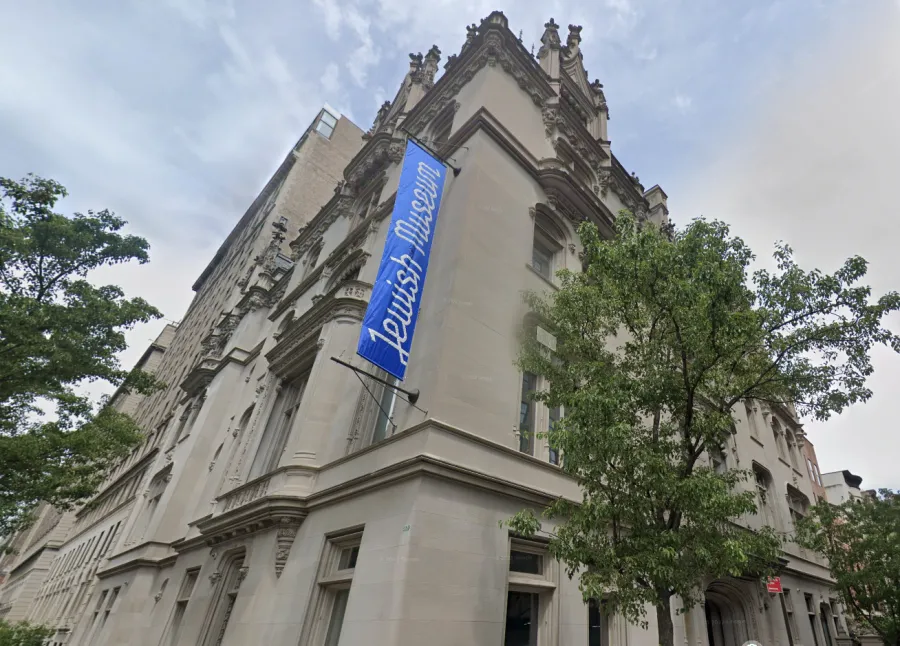 Working people across the United States have stepped up to help out our friends, neighbors and communities during these trying times. In our Service & Solidarity Spotlight series, we'll showcase one of these stories every day. Here's today's story.
After more than a year of negotiations, workers at the Jewish Museum in New York City overwhelmingly ratified their first contract. The bargaining unit consists of 90 people, a mix of full- and part-time workers spanning multiple departments, including curatorial, retail, visitor services, art handling and more. The contract goes through 2026.
"Together we've put powerful protections in place for our most vulnerable workers and taken important steps to secure better futures for museum workers across departments," said Rebecca Shaykin, a union member who has worked at the museum for more than a decade. "As a working parent, I'm especially proud of the significant improvements to our paid family leave policy we fought for and won. It's been an honor to be part of this process and, honestly, quite emotional to see our hard work yield immediate results for such a dedicated staff."