UAW Reaches a Tentative Agreement with General Motors, Bringing Ultium Cells Workers Into Master Agreement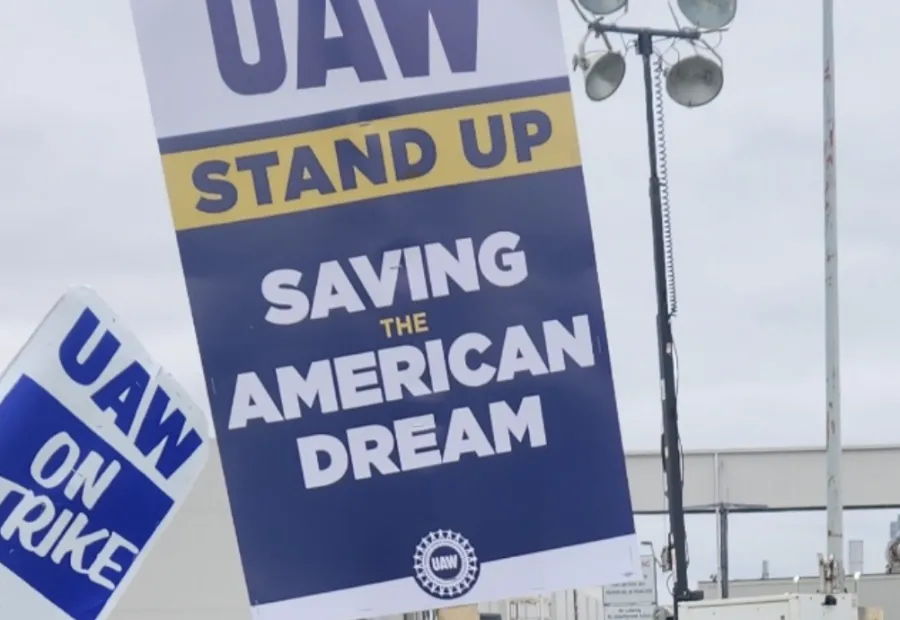 On the morning of Monday, October 30th, the UAW reached a historic tentative agreement with General Motors that paves the way for a just transition and wins record economic gains for autoworkers.  
Like the agreements with Ford and Stellantis, the GM agreement has turned record profits into a record contract. The deal includes gains valued at more than four times the gains from the union's 2019 contract. It provides more in base wage increases than GM workers have received in the past 22 years.