St. Catherine of Siena Hospital nurses ratify contract with 23% raise
Imran Ansari
25 Aug, 2023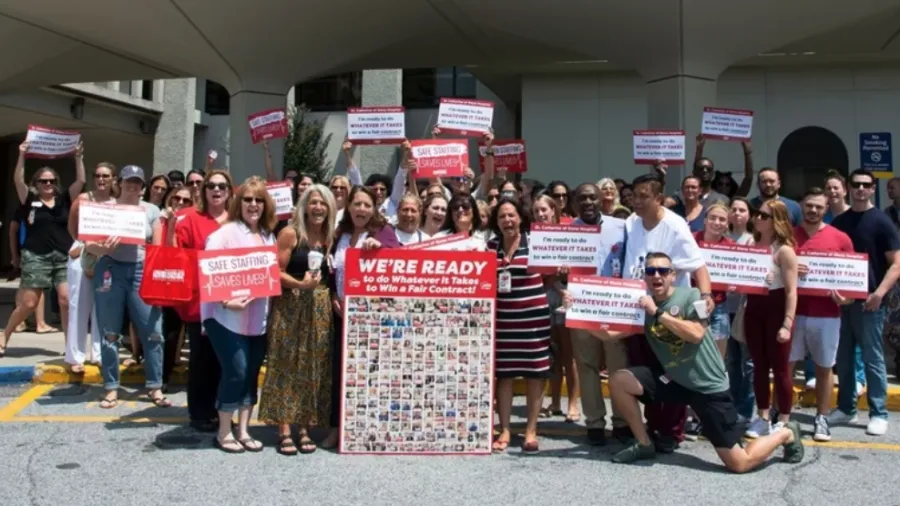 Nurses at St. Catherine of Siena Hospital in Smithtown voted to ratify a new contract that will grant union members an average wage increase of 23% over a three-year period, the union announced Wednesday.
The New York State Nurses Association said 89% of voting members opted to ratify the contract, which will also improve retiree health benefits, and provide incentive pay for nurses who float between units as needed. 
The contract provides an 18% increase in nurses' base salaries over the three years. That rises to 23% on average when accounting for new and increased pay nurses will receive based on experience and in certain circumstances, such as working specific shifts.